The sea kayaking has become, in a few years, the best water sport allowing to discover and admire the wild Rivieras coasts while preserving the flora and fauna, it is one of the nature sports the most practiced in the world.
Sea Kayak de mer : Ecological Sport
Devoid of propellers, turbines, without releasing pollutant and silent, and that's why sea kayaking is the number one sport of summer seasons, itsurfs as well on the wave "ecological" became one of the essential topics for the backup of our good old Planet.
The sea kayak therefore allows a Coastal navigation inviting them to the discovery of unimagined maritime landscapes, in an inaccessible places to feet.
It is the ideal boat for the discovery of the shoreline and the nature because it allows you to sneak in a cave, a flaw, between the rocks and discover the wonderful wild coves that make the French Riviera  One of the most beautiful destinations for the practice of sea kayaking.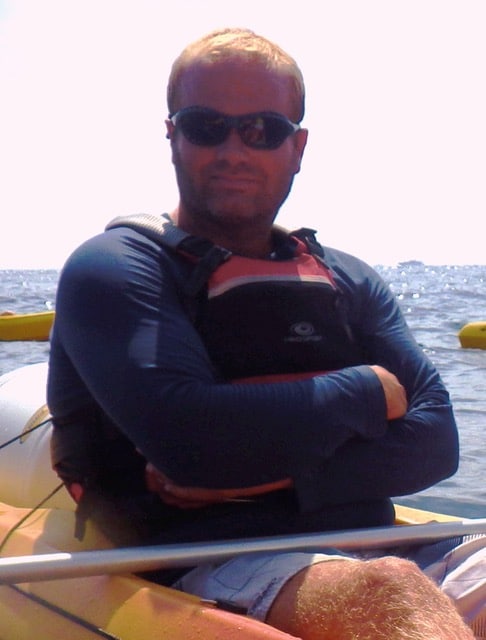 Creator of Go Kayak, Jean Louis Acquère offers you throughout the year routes or animations of sea kayaking.
He is the holder of the patent of state canoe kayak and associated discipline, and is therefore monitor in France and in Europe since 15 years.
Former athlete at a high level in the kayak, he will share with you his knowledge and also the pleasure to navigate in magnificent unknown places to the general public.
Go kayak has a fleet of 9 single kayaks and 4 double Kayaks for a capacity of 16 places could be supplemented according to your needs.
These kayaks are real sea kayaking, professional and of a very good quality.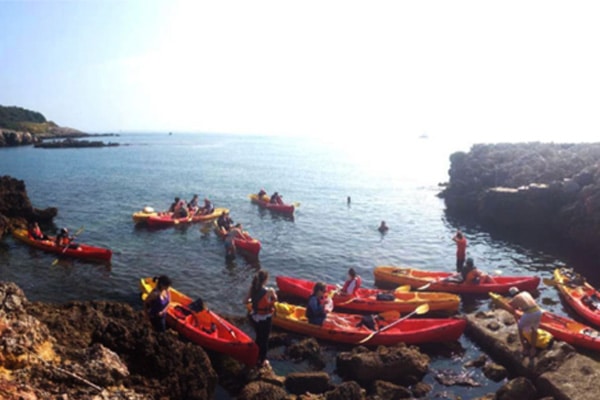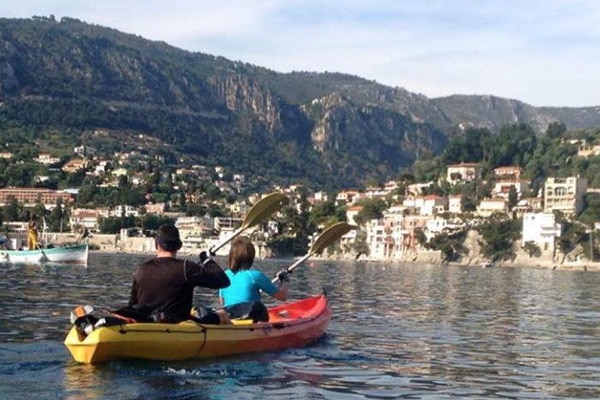 Nice-Saint Jean Cap Ferrat